BLS Full Course : Last Minute Procrastinator
Event Phone: 720-253-3288
September 26, 2016




4:00 pm - 7:45 pm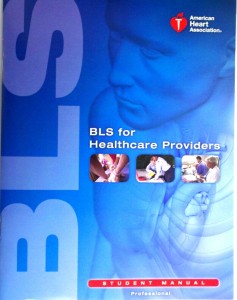 This is at the end of the month for those that are waiting to the last minute to acquire their CPR certification.
BLS Full Course– American Heart Association Full Course
Instructor Led Course.
3.5 Hours
Feedback Manikins  Current AHA Requirements all meet
Be Sure not to have your CPR experience expire.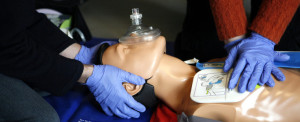 Location
Venue Phone: 7206092972
Venue Website: www.coolcompressionscpr.com
Address:
1415 East 58th Avenue Unit B
,
Denver
,
Colorado
,
80216
,
United States
Description:

Before 12- 18-17  address of location is : 1415 East 58th Avenue Denver co 80216 After 12-19-17 location is 800 East 73rd Avenue Denver, Co 80226