Welcome to another entry on The Heart Beat, the resident blog here at CooL Compressions CPR!
Thank you for joining us again.
In last month's post, Want a New Job or a Promotion? Enhance Your Career Prospects With a CPR Certification, we discussed several career paths in which people benefit greatly from having a CPR certification (whether it's required by law or not). Of course, one of those careers was that of an educator.
We decided to take this opportunity to expand on the topic of CPR certifications for teachers in Colorado and include a discussion about certifications for bus drivers and sports coaches too. We're going to go into as much detail as possible about why you should get CPR/AED certified and how to do it.
Let's begin by giving you some quick answers, and then we'll get into those details.
Quick Answer: As a School Teacher, Sports Coach, or Bus Driver, am I Required By Law to Have a CPR Certification in Colorado?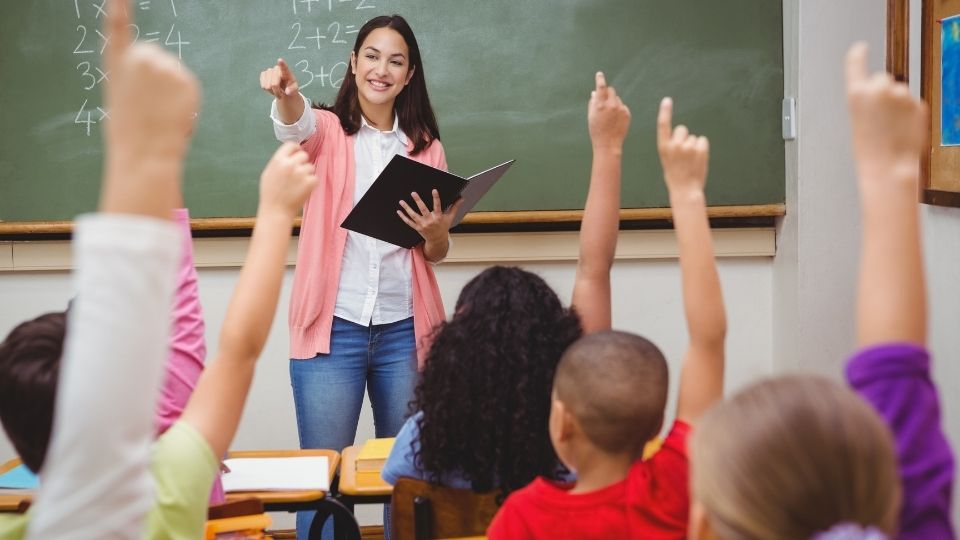 If you happened to come across this blog post looking for a quick answer, here it is:
Teachers, sports coaches, and bus drivers are generally not legally required to have a CPR certification in Colorado. (To be clear, someone on the school premises must be certified, which is a stipulation in the law which we'll explore in more detail later in this post.)
However—and that's a BIG however—it would be accurate to say that persons working within the education industry are "socially" required to have a CPR certification. In other words, your job prospects will vastly improve if you're certified.
As a bit of an experiment while writing this post, the author skimmed over several past and current job offerings for teachers, sports coaches, and bus drivers throughout the state of Colorado (and one here in Denver). While we can't mention the exact offerings themselves, we can tell you that nearly all of them unequivocally said something along the lines of "Certification in CPR is preferred."
If you've done any amount of job searching in your life, you know that "preferred" is often code for "required".
Nevertheless, the great news is that getting CPR certified is:
While it's true that getting a CPR certification is easy, affordable, and fast, if you come and train with us here at CooL Compressions CPR you're also guaranteed to have a fantastic and thorough education about how to perform this life-saving practice.
Understanding Section 6.13.C of the Rules and Regulations Governing Schools in the State of Colorado Regarding CPR Certification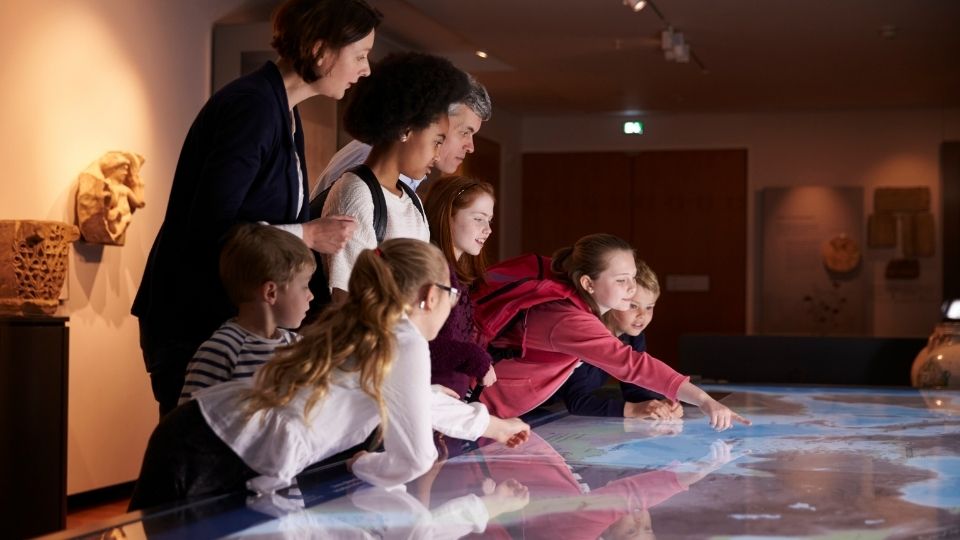 In last month's post, we said that school teachers (and others in the education industry) here in Colorado are "kind of" required to have a CPR certification. As vague as that sounds, it's actually a fairly accurate way to describe it.
Take a moment to review section 6.13.C of the Rules and Regulations Governing Schools in the State of Colorado (it's a single page).
In effect, this document states that one school staff member must have a current certification in Standard First Aid and Cardio Pulmonary Resuscitation (CPR). This person (or persons) must be on the school premises during a regular school day, and also present at school-sponsored trips and events, like field trips or athletic events.
So, that's where the "kind of" comes from—someone has to be CPR certified, it just doesn't necessarily "have" to be you… but as we discussed earlier, it absolutely should be you!
As you can imagine, schools couldn't function if truly only a single person had a CPR certification. That person couldn't be present for every single school day or event.
Therefore, if you do have a CPR certification, you're a much more attractive hiring candidate than someone who doesn't.
We've talked a lot about the resume/employment benefits of having a CPR certification (which, by the way, is always a great selling point in nearly all industries, not just the education sector). However, let's not forget the real reason you should get CPR certified: cardio pulmonary resuscitation is a life-saving skill. One could even reasonably argue that having such an important skill set is doubly important if you'll be working around young people.
How to Get Same-Day CPR Certification as a Teacher, Sports Coach, or Bus Driver in Colorado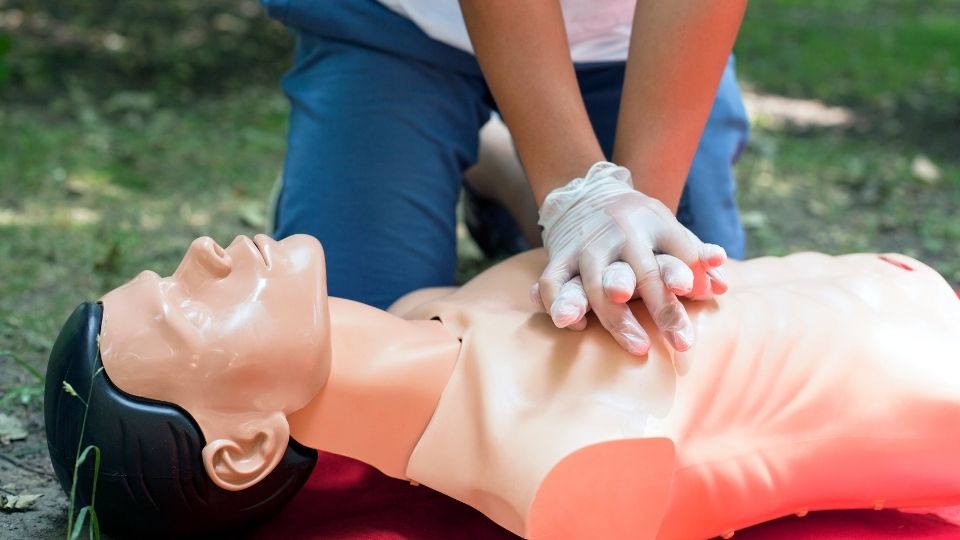 For persons entering or within the education sector, we recommend completing our ASHI Basic CPR and AED Classroom Course.
This course is specifically intended for persons not in the healthcare industry, meaning that you need no prior experience whatsoever. During the course, you will learn how to perform cardio pulmonary resuscitation (CPR) and how to to use an automated external defibrillator (AED). The class has been closely based on peer reviewed scientific studied and is perfectly in line with the American Heart Association's 2020 AHA Guidelines Update for CPR and ECC.
In other words, after you complete this brief and affordable yet thorough course, you'll not only be far more attractive to your employers, you'll also know how to save a life. Now that's a win-win!
See our training schedule here. If obtaining or renewing your CPR certification is a time sensitive matter, be sure to reserve your seat as quickly as possible, because our classes always fill up fast.
We regularly train teachers, coaches, and bus drivers here at CooL Compressions CPR. In fact, we're no strangers to celebrating National School Bus Safety Week (which runs during the third full week of October each year) and have trained many educators from the Mapleton and Adams 14 school districts.
If you have any questions, you're more than welcome to give us a call at (720) 609-2972 or send us an email at your convenience.
We'd love to see you here—let's learn how to save some lives!