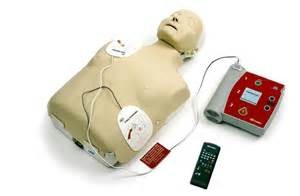 AHA Courses – ASHI Courses – Denver, CO Area
CooL Compressions CPR offers a wide range of CPR and First Aid certification courses and training programs taught by an ASHI Instructor. We offer certifications from both the American Heart Association (AHA) and the American Safety & Health Institute (ASHI), so the certification that you require, you can get from us.
Furthermore, besides AHSI BLS certification we offer specific courses for professional healthcare providers or for non-healthcare providers who may or may not require a certification. In addition to the CPR based courses, some OSHA and HIPAA compliance classes and other AHSI training courses are also available.
Which Certification Do I Need? AHA or ASHI Courses Certification?
In many cases your employer will require either the ASHI or AHA certification, so be sure to check with your supervisor or company compliance officer to make sure you register for the correct course. However, if you have the choice between the American Heart Association (AHA) and the American Safety & Health Institute (ASHI), which one should you choose?
➢ The answer lies in what type of training you need for Basic Life Support Classes.
Although the ASHI classes are gaining popularity, the professional healthcare provider CPR requirements are dominated by the AHA. Until hospitals realize that ASHI CPR, AED and First Aid classes are equivalent to those offered for AHA certification by the AHA, it is best to stick with the AHA Basic Life Support Course as a professional healthcare provider.
For community based organizations and other non-healthcare providers that are required to have CPR or First Aid certification training, you might consider ASHI courses in CPR, AED and First Aid.
Both give you a two (2) year certificate and both follow standards set by the International Liaison Committee on Resuscitation (ICLOR) and conform to the American Heart Association's 2020 AHA Guidelines Update for CPR and ECC.
---
American Heart Association® Programs


AHA Courses for Professional Healthcare Providers
AHA Courses for Non-Healthcare Providers
AHA Courses for Everyone (no certification)
AHA CPR and First Aid Instructor Course
---

ASHI Courses for Non-Healthcare Providers
ASHI CPR and First Aid Instructor Course
---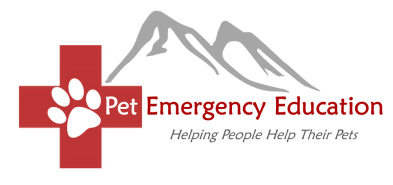 Pet CPR and First Aid for Canine and Feline Certification
---
OSHA and HIPAA Compliance Training
---