Employment Opportunities
CooL Compressions CPR has great opportunities for you as an independent CPR instructor.
Learn about additional options for independent CPR Instructors:
Are you working out of your kitchen , your garage or a spare room, need a professional face? Use our professional site for your class. Using our site, CooL Compressions CPR, could increase your professional awareness to your clients. Call us for details.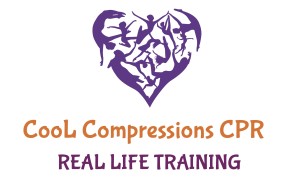 720-609-2972 – office contact
brenda@coolcompressionscpr.com – email contact