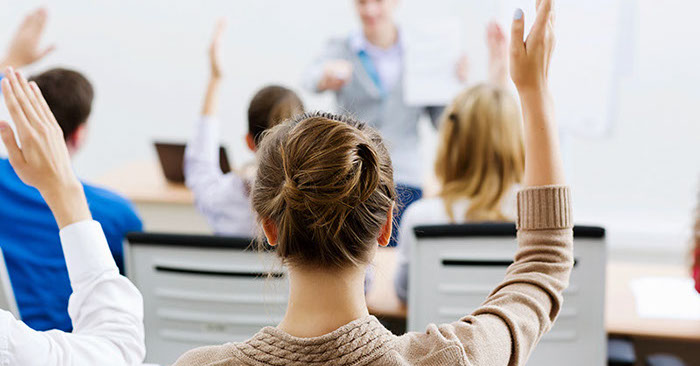 A Division of Colorado QMAP Training
Qualified Medication Administration Personnel Training
QMAP classes teach unlicensed staff members to safely administer medications in certain settings where it's authorized by law. Successful completion of the course allows the QMAP to administer medications in authorized settings, such as:
Assisted living residences
Alternative care facilities and Adult foster care
State certified adult day programs
Residential Child Care and DHS juvenile facilities
Facilities that provide treatment for persons with mental illness
Secure residential treatment centers
All services regulated by the Dept. of Health Care in support of persons with intellectual and developmental disabilities
D.O.C Facilities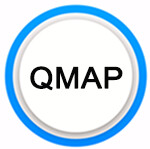 Choose a class format below, then select a date/time to reserve your place.
Read our notice about the changes to our schedule due to COVID-1