CooL Compressions CPR Serves the Colorado Front Range Region
CooL Compressions CPR proudly provide highly-skilled, instructor-led CPR and AED Classes and First Aid Certification Classes in Denver, Aurora, Boulder, Loveland, Fort Collins, Colorado Springs and the surrounding Colorado front-range areas.
Look to us for CPR Certification classes Denver, CO and for health certification classes in related fields of discipline and life-saving education.
➢ We host classes at our local Denver, CO business address where you can read Cool Compressions CPR Google reviews, or we can come to your office or place of business to train your staff in the Denver, CO region or Colorado front range area.
CooL Compressions CPR started serving the Denver Metro area in 2009 as Britco, our parent company. At that time we only served a select few in the medical field.  Since then, our expansion has prompted our CPR First Aid Certification company to offer a more diverse collection of classes for both the professional healthcare provider and the non-healthcare lay person.
Whether you are a professional healthcare worker, first responder/rescuer, professional in a non-healthcare industry or just a regular person who wants to possess the skills of CPR, AED and First Aid, we offer certification classes for you or your Colorado company as a certified Health Care Professional (HCP).
In addition we offer the American Heart Association's Family & Friends® CPR Class if you do not need, or are not interested in certification but want to be a life saver.
BLS HCP Certification and Instruction Provider for Denver, CO Region
We are conveniently located just North of downtown Denver and offer many classes at a range of times to easily fit your schedule. If you don't see a convenient time on our upcoming classes and training calendar schedule for the class you need, especially a last minute certification training, call us right away and we will do our best to get a class setup for you.
If you have a large group and it would be more convenient for us to come to you or your place of business in Colorado with our portable courses and get your people certified – we can likely get it scheduled to meet your priorities!
CooL Compressions CPR Colorado: Highly-Skilled, Certified Instructors
Brenda Filloon, Lead Instructor and Colorado Business Owner
Brenda Filloon has been giving instruction on CPR since 2009. She started with the American Red Cross and has since added American Heart Association (AHA) and American Safety & Health Institute (American Health Safety Institute) Instructor Certifications to her profile.
She has been in the health field since 1978 and has taught programs extending to the Dental industry. Also, Brenda has received a Biology degree from Metro State University of Denver where she was able to travel to the Rain Forests of Costa Rica, the Amazon River Basin, and the experience of a life time, the Galapagos Islands.
Brenda is a dynamic instructor that will train you well in CPR, AED, BLS, First Aid and more. She is down-to-earth and always pleasant to be around and well liked by her students as evidenced by the many Denver, CO Google reviews that customers have left after completing her courses.
Kristin Sealman, BLS Instructor
Kristin is a BLS certification Denver, Colorado instructor and has been teaching for students of our programs since 2010. Currently, she is studying to become an elementary special education teacher, so she is always learning and growing.
Kristin been in the health field for over 17 years and continues to keep current and maintain her Basic Life Support certification. She has the gift of gab and loves to speak. Her classes are very energized and professionally presented.
Jayme St Claire, BLS Instructor
Jayme brings in her expertise being a publicist background. Easy to blend with many different backgrounds to get you where you need to be within the courses. She has been in the compliance fields for over 10 years.  Recently doing coding for medical billing.  
---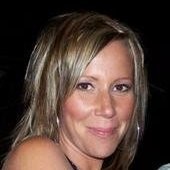 Jayme St Claire AHA, Red Cross, ASHI Instructor
TIM MEEHAN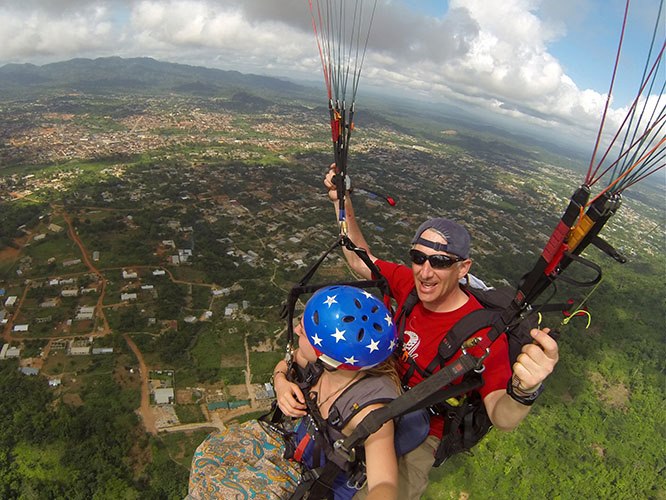 Tim is a retired Firefighter with an adventurous soul. You will find his expertise in Emergency training top notch. But, then you will get to see a glimpse of his daring side. From adventures that put him in the regions from Antarctic to Guyana. And not all this are on the safety of the ground. He is a paraglider instructor besides a BLS/ CPR instructor !! Amazing!