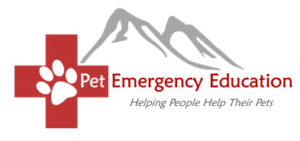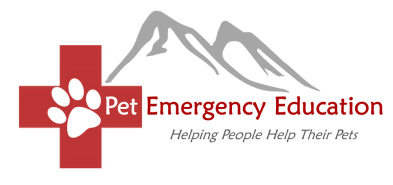 CooL Compressions CPR now offers Pet CPR and First Aid Certification Training to serve animal and veterinary professionals as well as pet owners who want to prepare to be able to save their pet in an emergency situation. With pets being a part of the modern family, you owe it to your fur baby to be able to comfort them and save them from a potentially deadly emergency.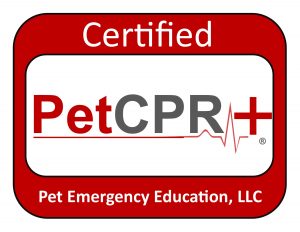 The PetCPR+ Certification program is designed to train the participant in canine and feline CPR and First Aid. It offers critical training so students will know how to respond to a pet in an emergency situation before getting them to the veterinarian.
The Pet CPR and First Aid Certification class will cover topics including safe handling of your pet, how to restrain and prepare the animal for safe  transportation, assess the situation and obtain important vitals, manage common medical emergencies including shock, allergic reactions, burns, wounds and bandaging, trauma, poisoning, choking and more.  Students will learn how to perform cardiopulmonary resuscitation (CPR)  with a pet manikin to simulate real world scenarios that follow the most current veterinarian endorsed methods.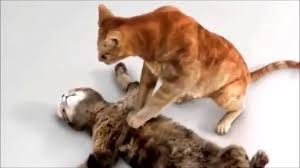 Our Pet CPR and First Aid Certification is ideal for professionals in animal related industries or those that love animals including:
Pet Caretakers
Pet daycare workers
Obedience Trainers
Kennel Workers
Pet retailers
Pet groomers
Animal shelter employees/volunteers
Rescue personnel
First responders
Pet Owners
Thinking about a career in Veterinarian services or other positions that involve animals? Then this could be the right class for you.
Upon completion of this class participants will be certified in Canine and Feline CPR and First Aid.
Course is instructor led
Requires workbook
Course length: 3 hours
Certification period: 2 years
Students must demonstrate the required skills unassisted
*Can conduct the class at our office or yours.
---