Call Now: 720-609-2972 – office 
720-253-3288
CooL Compressions CPR have services in  Colorado.  Include CPR Training in Denver, Aurora, Boulder, Loveland, Fort Collins and Colorado Springs and additional surrounding areas.
New Mexico, Missouri, and Texas have also been states we have traveled to train for CPR.
CooL Compressions CPR Compliance started serving the Denver Metro area in 2009. As our parent company Britco, we  served only a select few of the medical field.  Since then, our expansion has prompted CooL Compressions CPR to offer a more diverse collection of classes for both the professional and the lay person.
With the requirements for the medical professional it is easy to schedule with CooL Compressions CPR , within your own schedule.
With the Lay person you get to learn and experience the skills to be able to act with CPR from the skills you get with CooL Compressions CPR.
We offer convenient locations and times around the Denver Metro area. This allows you to reserve your ticket in a convenient way for today's busy life styles. Visit upcoming classes to see if there is one to fit your schedule.  If you need us to come to your site please contact CooL Compressions CPR directly to reserve a time to fit into your schedule.  Last minute certification classes are available for CPR training.
Meet our instructors:.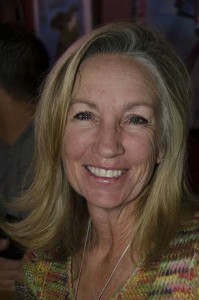 Lead Instructor
Brenda Berdahl has been giving instruction on CPR since 2009.  Started with the American Red Cross
and has now added American Heart Association Instructor Certification to her profile.
She has been in the health field since 1978 and has taught programs extending in to the Dental industry.
Also, Brenda has received a Biology degree from Metro State College where she was able to travel to the Rain Forests
in Costa Rica, Amazon, and experience the Galapagos Islands.
You will have a very interactive class with this  instructor with CooL Compressions CPR striving to lead training for CPR.
Kristin Sealman-  Instructor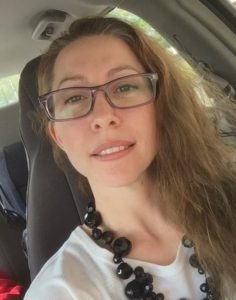 BLS instructor
BLS instructor for Britco,LLC since 2010.  Currently studying to become an elementary special education teacher.
Have been i the health field for over 15 years.
 Learning Approved Vendor for Colorado
The Division of Early Care and Learning