Every year, well over half a million Americans die from heart disease.
If there was ever an issue worth raising awareness about, this is it—in many cases, heart disease is preventable through making healthy decisions.
Every February is National American Heart Month, a time where everyone is encouraged to raise awareness, educate themselves, and develop new heart-healthy habits.
In today's post on The Heart Beat, the CooL Compressions CPR blog, we'll take a moment to learn more about this annual awareness-raising month.
The History of National American Heart Month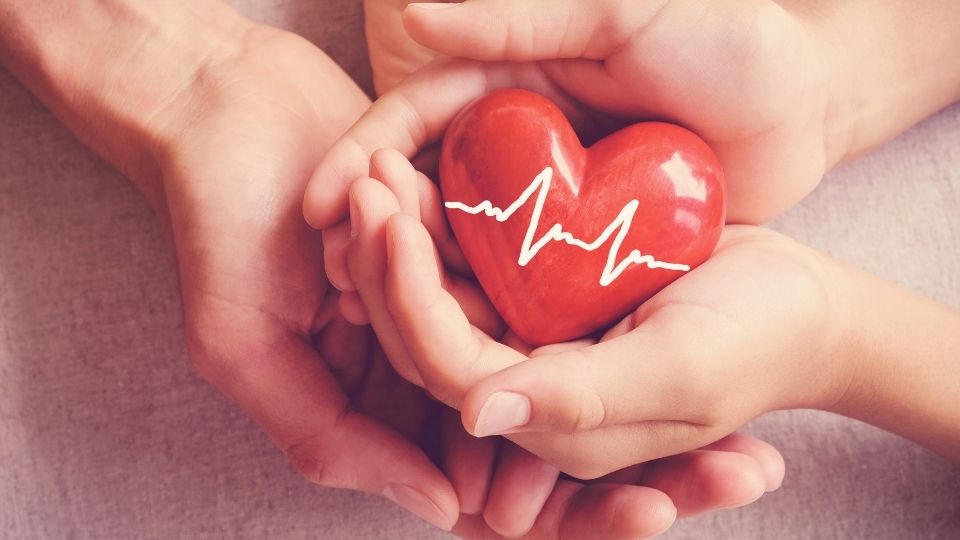 In 1964, President Lyndon B. Johnson issued the first proclamation to observe National American Heart Month in February of that year.
Throughout his life, President Johnson suffered multiple heart attacks. His first was when he was only 47, prompting him to attempt to develop better habits. Some of these habits he managed to keep, at least for a while, but unfortunately Johnson was well-known to be an avid smoker, drinker, and consumer of unhealthy foods. He spent much of his later life fearing another heart attack, and ultimately succumbed to heart disease at just 65.
Nevertheless, President Johnson serves as a powerful reminder of why heart health is so important—in many ways, he set an excellent example of what not to do. Heart disease can often be prevented by eating healthy foods, avoiding smoking and/or drinking, getting a moderate amount of exercise, reducing day-to-day stress wherever possible, and having regular checkups with your physician.
Since the first proclamation of National American Heart Month in February 1964, each president has subsequently continued the observance, which has now continued for nearly 60 years.
More recently, the American Heart Association has initiated National Wear Red Day, which we'll learn more about now:
What is National Wear Red Day?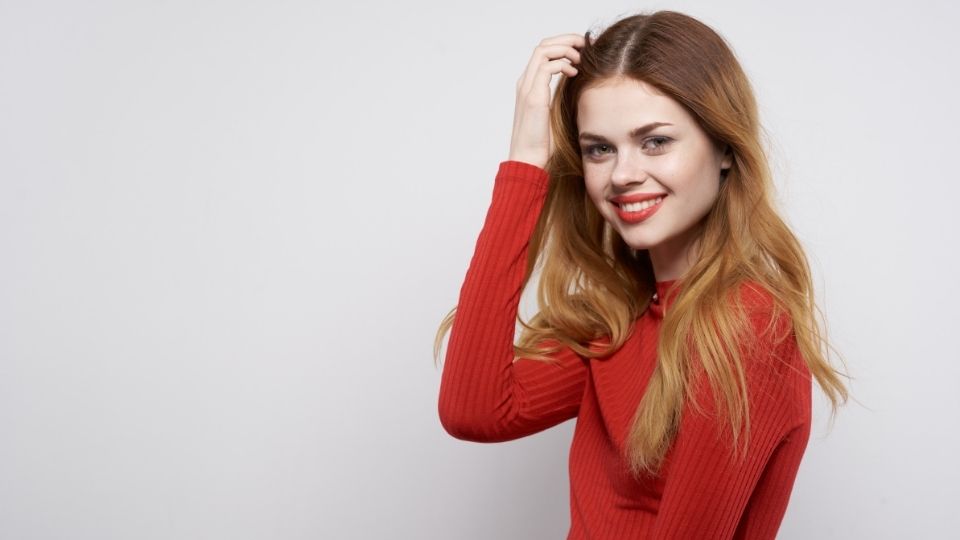 As part of National American Heart Month during February, National Wear Red Day falls on the first Friday of February each year. Participants are encouraged to wear red and decorate in red; the purpose of the observance is to promote awareness of heart health for women.
One in every three women is diagnosed with heart disease each year. National Wear Red Day, or "Going Red," is a time for people to reach out to the women in their lives and help educate them about making heart-healthy decisions. Wearing red on the first Friday of each February is a powerful way to remind yourself and others about heart health, a great conversation starter, and a good way to show solidarity with those who already suffer from heart disease and related illnesses.
How to Raise Awareness During National American Heart Month
Raising awareness during National American Heart Month can be done in many ways, even if it's just a call to a relative to remind them to get their cholesterol checked. If we all do even a small part during this important time, we can collectively educate, inspire, and ultimately save the lives of our loved ones—and maybe even many others we've never met before.
The National Heart, Lung, and Blood Institute has published a series of printable, easily shared fact sheets available here. Each of these fact sheets are designed to be quick, simple ways to share information efficiently, including everything from important statistics to advice on sustainable lifestyle changes.
A particularly useful fact sheet is the National Heart, Lung, and Blood Institute's 25 Ways to Take Part in Heart Month document; it includes 25 excellent ways to participate in this important observance to do your part in raising awareness—and many of the things you can do won't cost a dime.
Here are three of our favorite entries in the document, quickly paraphrased:
Try a new heart-healthy recipe each week during February. Cooking together with family and friends can be a fun activity, and taking the time to try something new can make an impact. You may discover a meal that you really love that's also great for your heart. The NHLBI even hosts a ton of heart-healthy recipes if you need ideas.
Discuss National American Heart Month on your social media platforms using the hashtag #OurHearts. This is a fantastic way to let everyone in your life know about National American Heart Month. Include a few statistics or helpful tips in your post, and encourage your followers to investigate heart-healthy habits.
Start walking regularly with a friend or family member—and if you can't walk together in person, commit to a schedule with them and help keep each other accountable. The NHLBI also suggests supporting those family members and friends in your life who may need to lose weight with a social support contract.
Of course, another great way to participate in National American Heart Month is to get educated about how to save lives—and there's no better way to do that than to take an affordable CPR certification course.
Consider Taking a CPR Course This February and Learn to Save Lives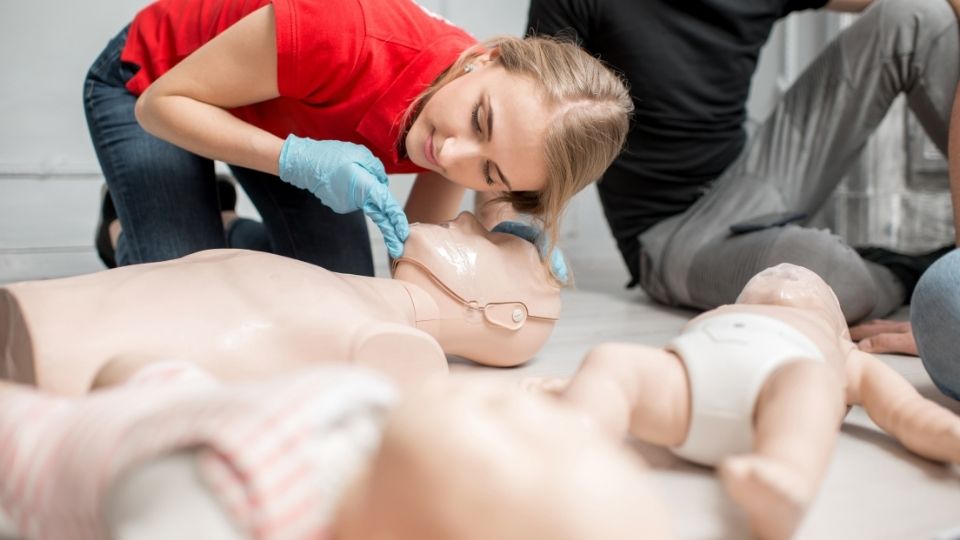 Cardiopulmonary Resuscitation is a live saving technique that almost anyone can learn. You do not have to be a healthcare professional to take a course on CPR—in fact, we firmly believe that as many people as possible should learn this effective technique.
At first glance it can be a little confusing as to which kind of CPR course you should take, as there are several varieties. We've broken things down to make the decision fast and easy for you in our post What Kind of CPR Course Should I Take? Class Types & Certifications Explained.
If you're not yet trained in CPR, we strongly recommend that you learn how. It could literally save a loved one's life someday!
Visit our training schedule now to reserve your seat for our next CPR certification course in Denver.